WE'VE JUST LAUNCHED A FIRST-OF-ITS KIND SHOWER PUMP!
Monday, April 15 2019
In an industry-first move, here at Salamander Pumps we're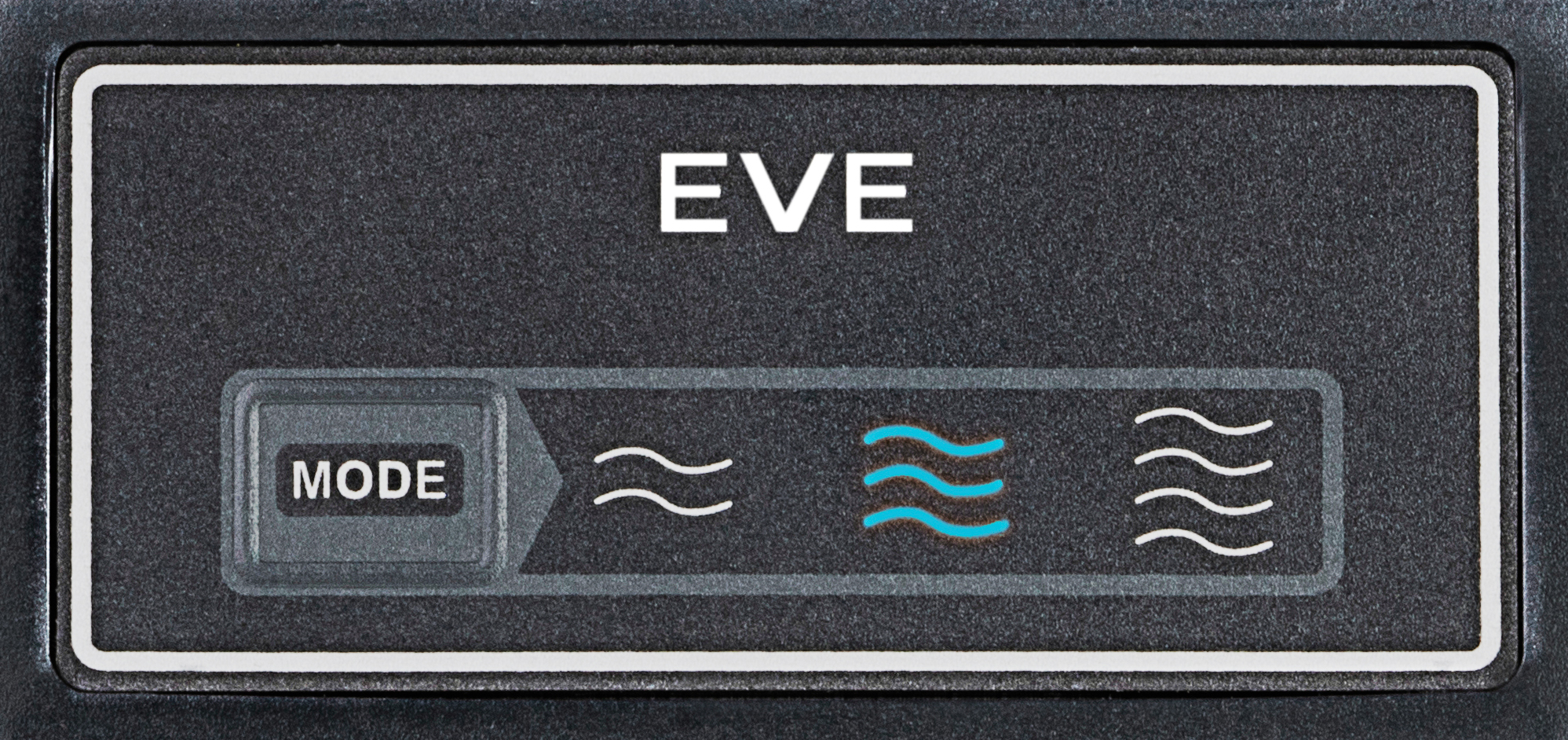 delighted to announce the launch of our latest pump, EVE - a new, twin-ended, universal shower pump featuring a variable bar rating, which can be changed with just the touch of a button.
EVE uses a sensor to monitor the system water flow and detect any changes, while a brushless motor varies its speed to ensure a constant pressure, even when additional outlets in the home open.
Launched in response to the increasing popularity of high-end bathroom refurbishments, EVE is the first pump on the market to fit into both positive and negative head situations, without the need for a pressure vessel and will work with any gravity-fed system, making specification easy.
The four-patent pump has a flat-line flow curve, thanks to its ability to increase the motor speed to sustain a high water pressure as and when the demand increases. In fact, EVE's motor varies speed to maintain constant pressure* with up to 40 litres' flow, and can be set to at 1.5 bar, 2.0 bar or 3.0 bar.
Gareth Richards, our technical director, said: "We believe EVE is a true game-changer in the market and are excited to hear the feedback from our retail partners and installers. EVE's variable speed and brushless motor means that the pump performs better than any other pump in our range for gravity-fed systems."