Pre-installation
Low Water Pressure Symptoms
Many homes experience water pressure problems. Often we notice it as the morning shower that just dribbles water, rather than giving that invigorating luxury hotel experience that sets you up for the day. Learn about the common symptoms of low water pressure.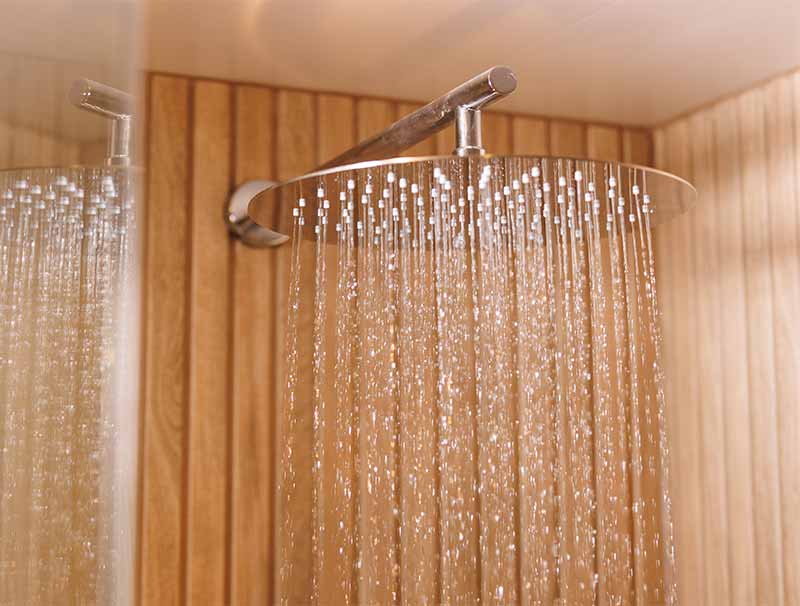 Your shower doesn't work very well
High above street level and at the top of your building, a loft shower places the most significant demands on your water supply.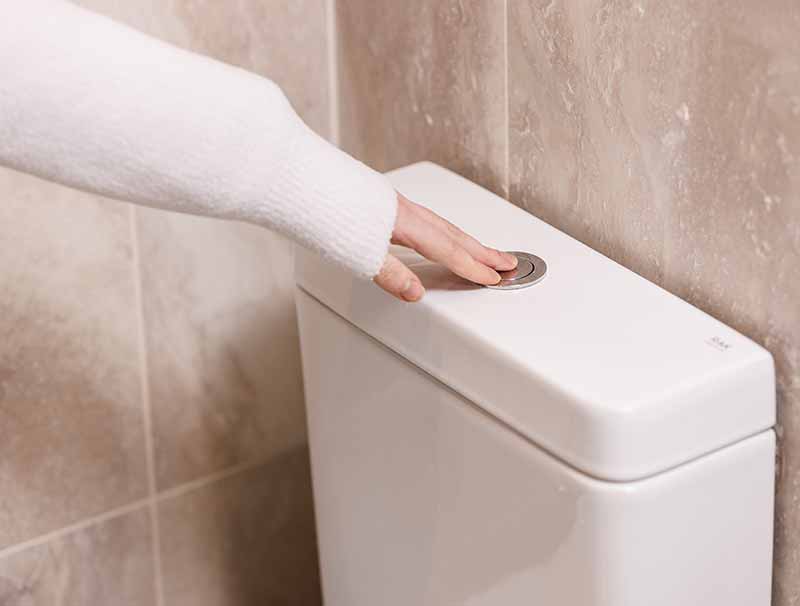 The bath and toilet cistern take a long time to fill
A typical bath can use up to 80 litres of water and a cistern holds up to 7.5 litres of water. A slow-filling bath or cistern is a good symptom of low water pressure.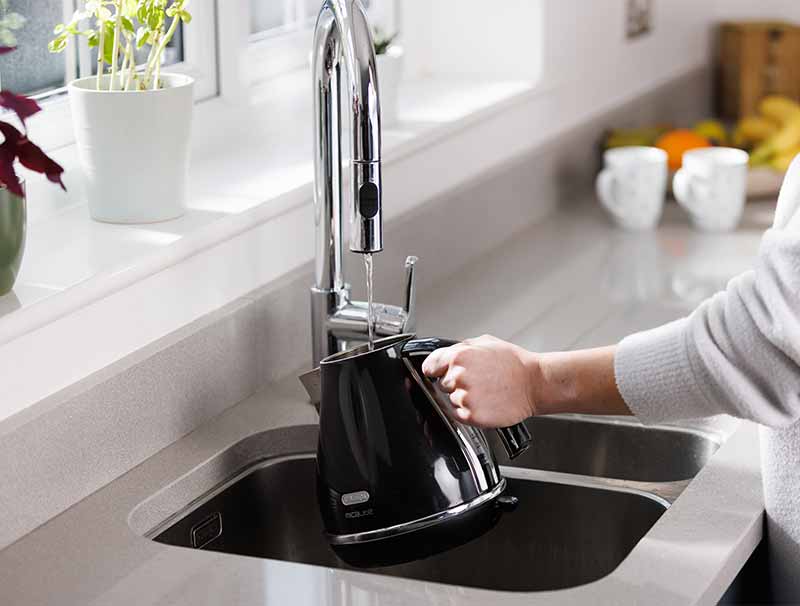 Everyday tasks are frustrating
Filling the kettle, washing your hands or cleaning the dishes are made to be frustrating and time-consuming because the water trickles from the tap.
But you don't have to live with low water pressure!
Our range of products offer a cost-effective, quiet and convenient solution to low water pressure and flow. Whether you want to boost just the shower, a single tap, or the whole house, there is a product in our range that will help.