GravityBooster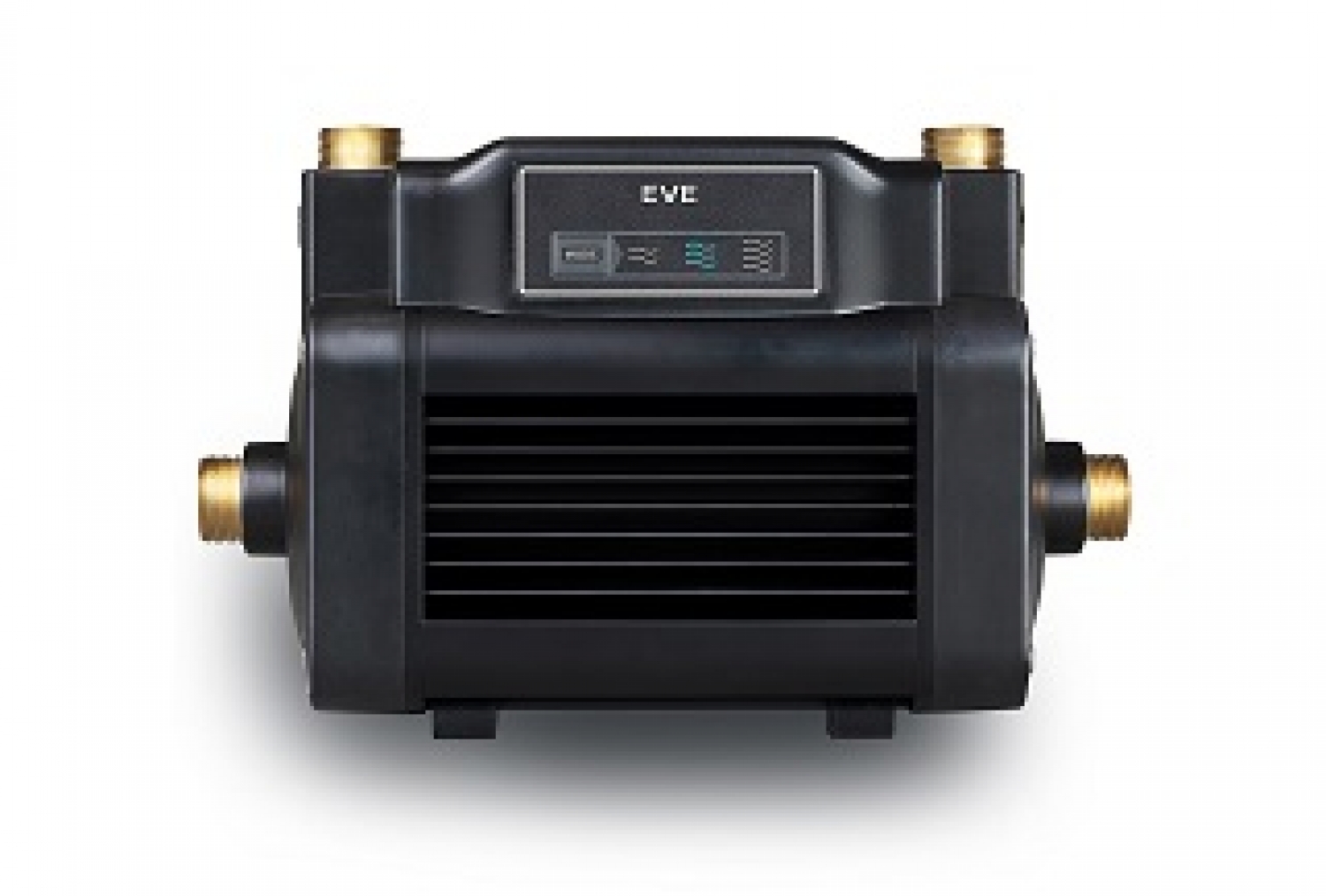 The GravityBooster range from Salamander Pumps offers a range of shower pumps to boost water performance in a gravity fed installation.
You can identify a gravity fed system by using the image shown or click here to watch a video highlighting the key features of a gravity fed system.
The following pump ranges are suitable for a gravity fed system and are available in positive head and universal (negative head), 1.5, 2.0 or 3.0 bar, and come as twin ended or single ended.
CT Xtra: Shower-only, twin pumps available in positive head. Alternatively choose a single pump to boost a single hot or cold tap.
CT Bathroom: A range of pumps suitable for boosting your shower and other bathroom appliances.
CT Force: Brass-ended pumps suitable for boosting a shower, bathroom and the whole house.
Right Pumps: Our premium range of quiet and powerful shower pumps.Suitable for boosting a shower, bathroom and the whole house.
EVE: For the ultimate shower experiene choose EVE especially if you are unsure on which product is right for your gravity fed system. Click here for furher information.
For further pump specification support, read our guide to choosing the right pump to boost water pressure in your home.