Pre-installation
How to Measure Your Flow Rate
Worried that you may be suffering from low water pressure but would rather do your own checks before calling a plumber? Testing the water flow in your home is a quick and simple task if you follow the three-step strategy provided by Salamander Pumps.
All you need for the test is a measuring jug and a timer.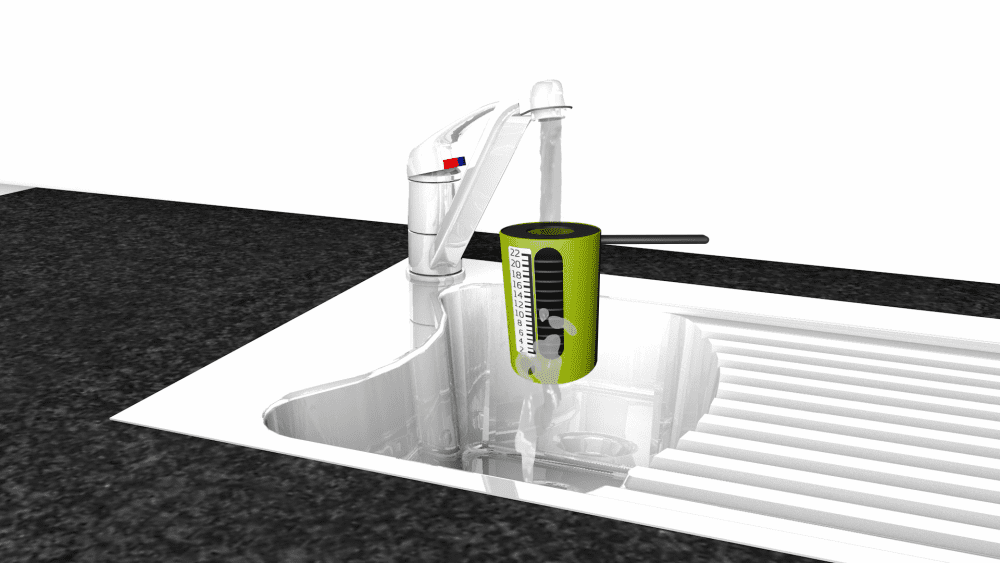 Take a measuring jug. Approximately 1-2 litres in size.
Put the problem tap or shower on full.
Put the measuring jug underneath.
Measure the litres of water in the jug after 10 seconds.
Multiply this value by 6 to get the litres per minute.
For example, if you get 0.6 litres in 10 seconds, multiplied by 6, gives 3.6 litres per minute.