CT 50 Xtra/CT50+ Xtra
The CT50/50+ Xtra pump is a twin shower pump and is suitable for boosting water in positive head, gravity fed installations.
The CT50/50+ Xtra is a hard-working affordable pump and is the best-selling pump in the range available here at Salamander Pumps. Robust, compact and quiet this pump is the ideal way to boost the water pressure to a single shower.
Compact in size for fitting into tight spaces
Quiet - the quietest 1.5 bar regenerative plastic pump on the market.**
Value for money - entry level pump.
Continuously rated motor - runs as long as it needs to.
AV couplers included
**independently tested. Contact us for more information.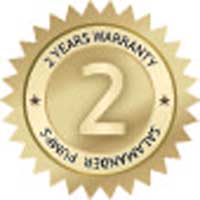 *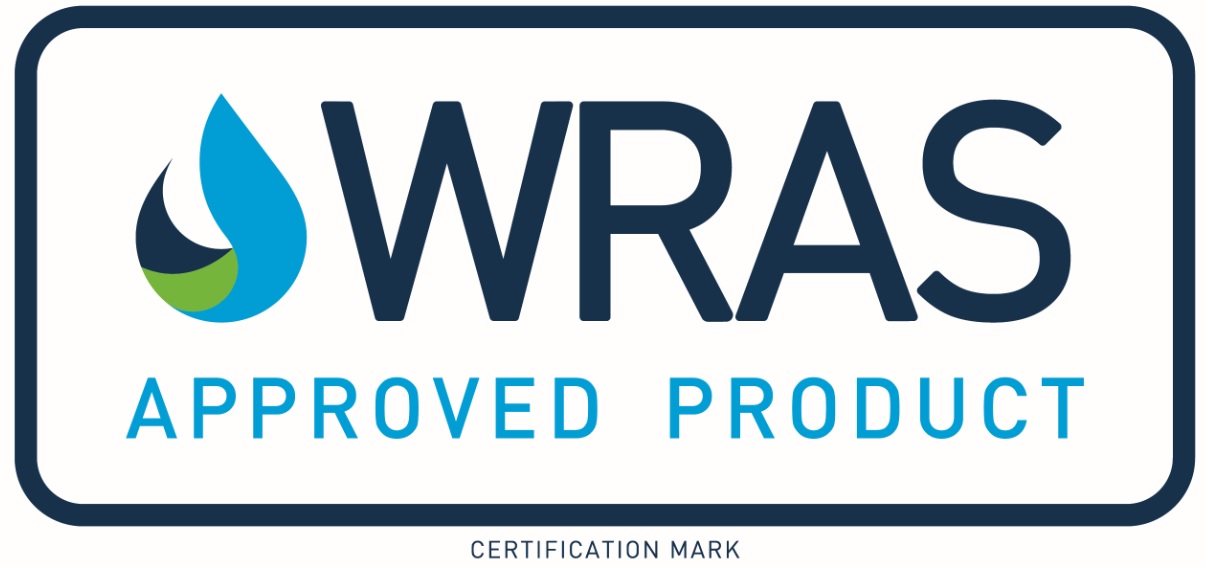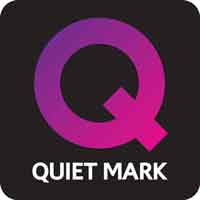 ***
*Can be increased to 3 years by calling Pumpwise on the day of installation.
***One of the quietest shower pumps in its category, 52.2dBA.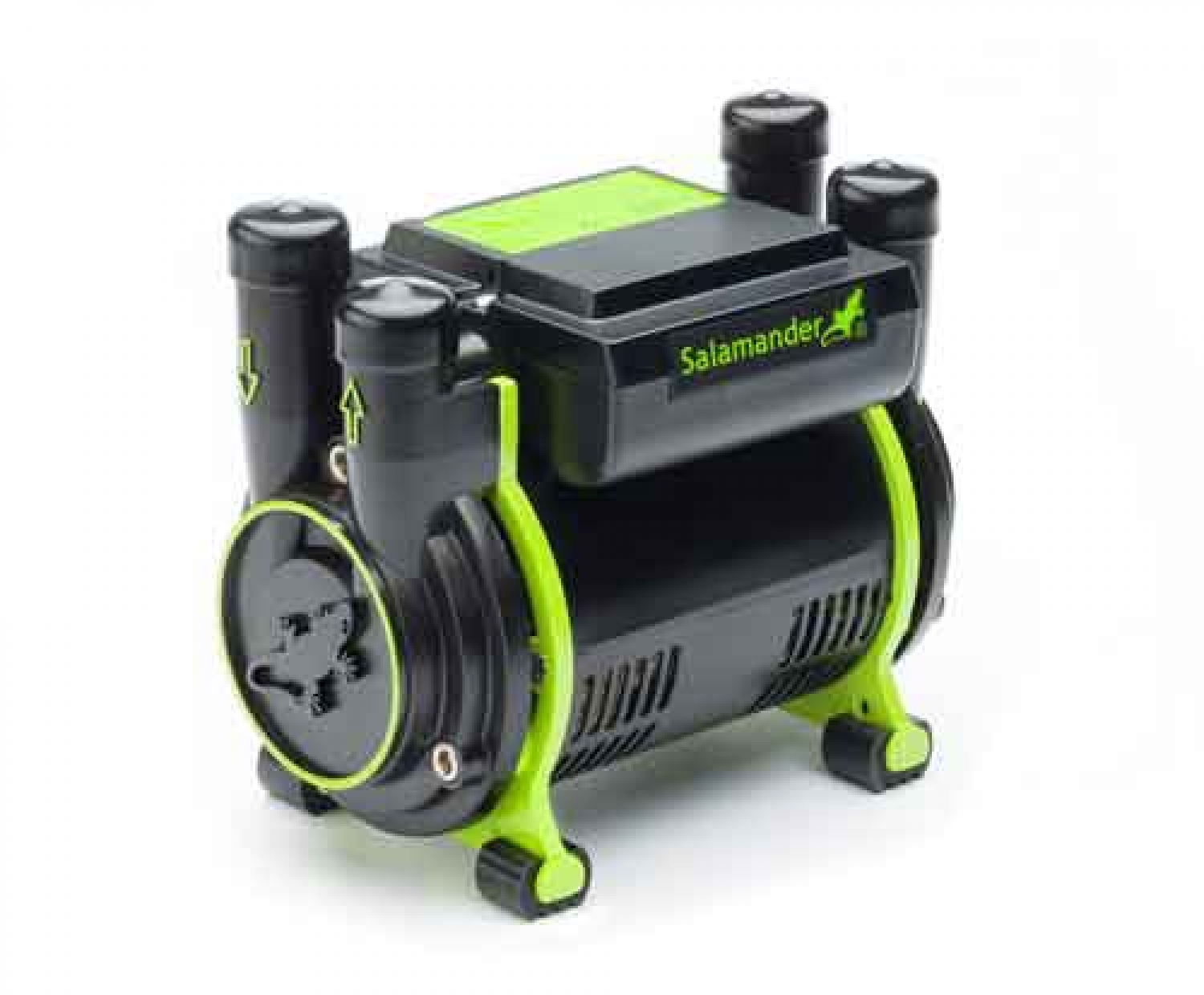 Compare this pump
The CT50/50+ Xtra is a 1.5 bar twin regenerative shower pump suitable for boosting water performance in a gravity fed positive head system.
This pump can be used with conventional showers and a shower head up to 100mm. AV couplers are included and the CT50+ Xtra also comes with isolating valves.
Our entire range of CT Xtra pumps is protected by the following patent: Integrated volute - GB2465392B.
| | |
| --- | --- |
| Guarantee | 2 years * |
| WRAS Approval | 1309001 |
| Pump Type | Regenerative |
| Mecahnical Seal | Nitrile/Carb/Ceramic |
| Noise | 52.5dBA |
| Anti-vibration feet | Yes |
| Inlet isolators | on '+' variant |
| Flexible Hoses | 4 |
| Pressure @ closed head | 1.5 bar |
| Pressure @ 8lpm | 1.3 bar |
| Pressure @ 16lpm | 1.0 bar |
| Maximum water Temperature | 60 C |
| Pump connections | 3/4" BSP |
| Hose connections (UK model) | 3/4" female x 15 mm push-fit x 195 mm long |
| Hose connections (ROI model) | 3/4" female x 21mm push-fit x 195mm long |
| Motor type | A.C Induction |
| Motor duty rating | Continuously rated |
| Power supply | 230V |
| Current (full load) | 1.97 amps |
| Power consumption | 455 watts |
| Fuse rating | 3 Amps |
| Power cable (pre-wired) | 1.5 metres |
| Enclosure protection (IP rating) | IPX2 |
| Length | 185mm |
| Width | 120mm |
| Height (Excluding hoses) | 160mm |
| Weight (Excluding hoses) | 3.55 kg |
* Can be increased to 3 years by calling Pumpwise on the day of installation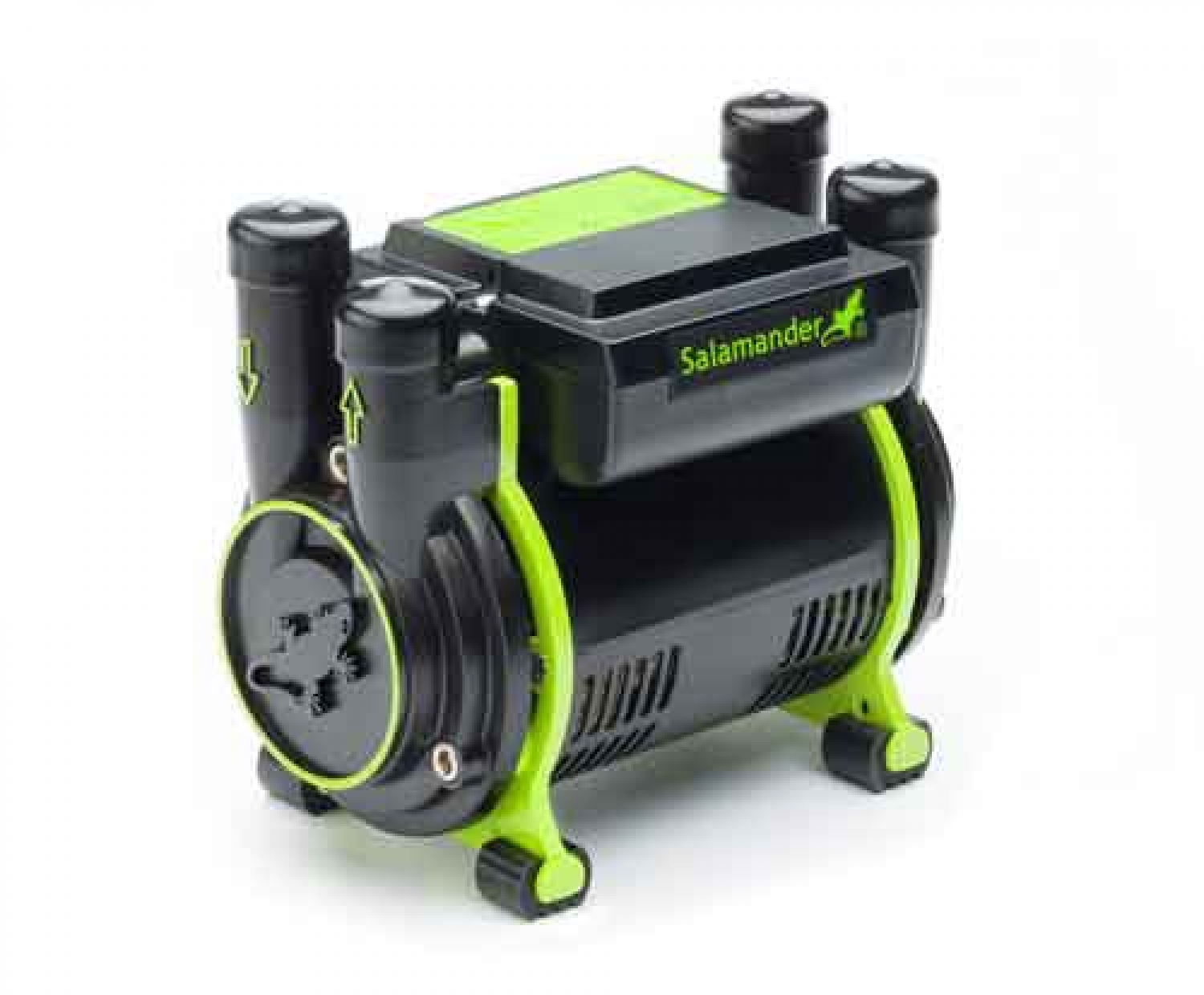 Compare this pump