HomeBoost
HomeBoost is an intelligent inline mains booster pump. It will boost the incoming mains water supply to the whole house to 12 litres per minute.
It recognises when pressure and flow are low and quietly boosts the performance of the incoming mains water, either directly or indirectly via the combination boiler, up to 12 litres per minute.
Our range of inline pumps should be installed directly onto the incoming mains using 3/4" BSP to 15mm or 22mm fittings either after the stop tap or before the boiler appliance.
3 year warranty
Boosts mains water flow up to 12 l/min
Improved shower performance
Quicker bath fill
Stronger flowing taps
Flow indicator lights
WRAS Approved
Fully compliant with water regulations
Extremely quiet, only 46dBA*
If you need higher flow rates check out our AccuBoost range of accumulators.
Not sure which pump to choose? - Read our guide to choosing the right pump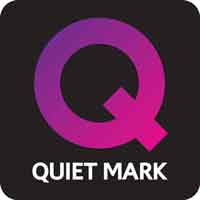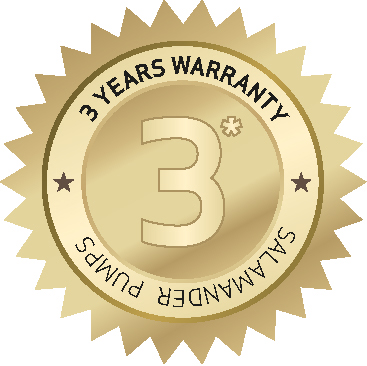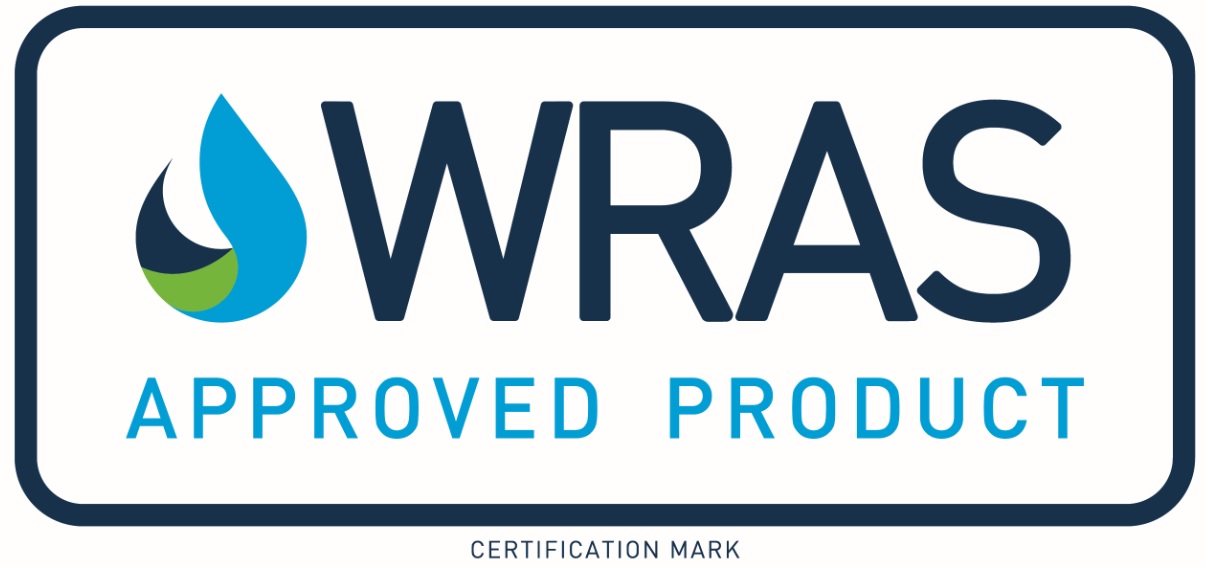 *Independently tested. Contact Salamander Pumps for more details.
Ensure the product you purchase is correct for your region to avoid invalidating the warranty.
HomeBoost
General
Guarantee
3 Years
Features
Pump Type
MainsBooster
Performance
Litres per Min
12l
Bar Rating
1.6 bar
Noise Rating
46dBA
Motor
Type
Brushless
Duty Rating
Continuously rated
Electrical
Flow Indicator Light
Yes
Power Supply
230v
Current (Full load)
1.8 Amps
Power Consumption
Variable
Fuse Rating
3 Amps
Power Cable (pre-wired)
1.5 metres
Physical
Enclosure Protection (IP Rating)
IPX4
Length
193mm
Width
110mm
Height
175mm
Weight
3.1kg